About Us
We wanted to create a place where beautiful fashion and great prices could live together, in a store that enables our customers to find exactly what they are looking for.
With over 5,000 pieces per store, we live for variety, so anyone can come into our stores and find just what they need. 
At All Good Things it's a different experience, we curate our stores with our customers in mind. Clean, chic, carefully organised and with plenty of space to browse, each garment is displayed properly so it's easy for you to actually find.
Our experts in store are always on hand to offer fashion and styling advice, information on the latest pieces or where to head if you are looking for something specific.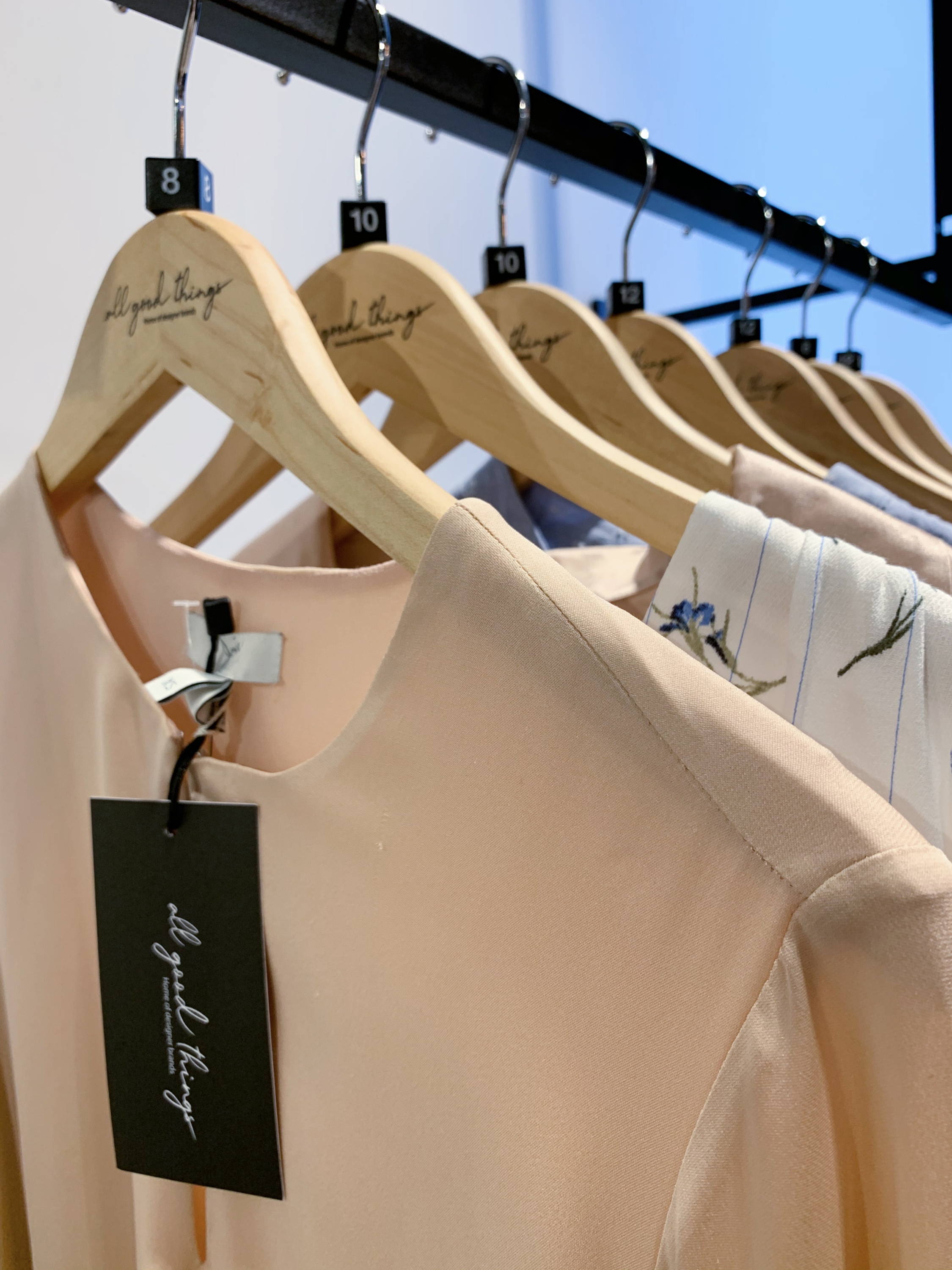 Perfect for you and better for all of us
We only stock the best quality craftsmanship and styles, giving designer clothes a second chance to be bought brand new. But we don't believe in fast, disposable fashion that doesn't last or gets thrown away. 
It's estimated that 10 billion completely new and unworn garments end up in landfill every year. A waste of the huge cost they took to make and the opportunity for them to be worn and loved.
Our main focus as a store and business is to make the fashion industry more sustainable by providing clothes to our customers that make them feel great and don't cost the earth.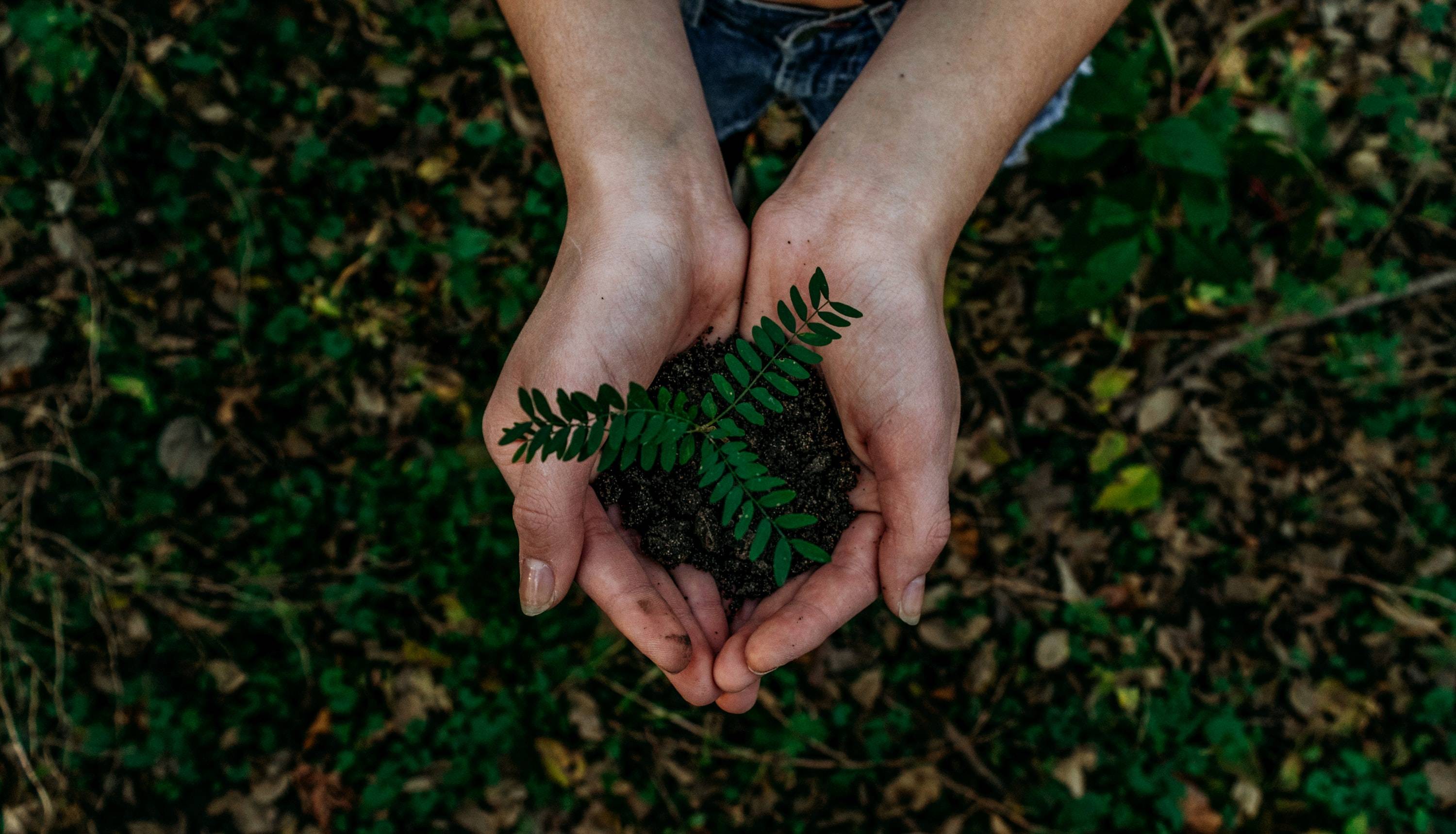 Luxury that costs a little not a lot
All Good Things gives you affordable luxury that lasts. 
We strongly believe in selling fashion that is classic not dated, on trend not a fad and crafted with care in mind not commerciality. 
That's why our buyers scour the globe for the best pieces and the best brands, purchasing stock that will be a big hit in our stores, without hitting our customer's bank balance in the process.