At All Good Things, we only invite the best quality brands into our stores. Exceptional designers, beautiful craftsmanship and stunning pieces.
We know many of our customers have busy lives and may not always have the time to peruse and browse (although we strongly recommend you do) for that perfect outfit or piece.
With the Insider Membership we know what you want, like and are looking for. So once you arrive in store for your private appointment everything is ready for you to see and try.
You're first to know when your favourite brand is dropping a new line, or what exclusive pieces and designers are coming in before they're put out on our shop floor, giving you the chance to buy your favourite brand before anyone else discovers it's there.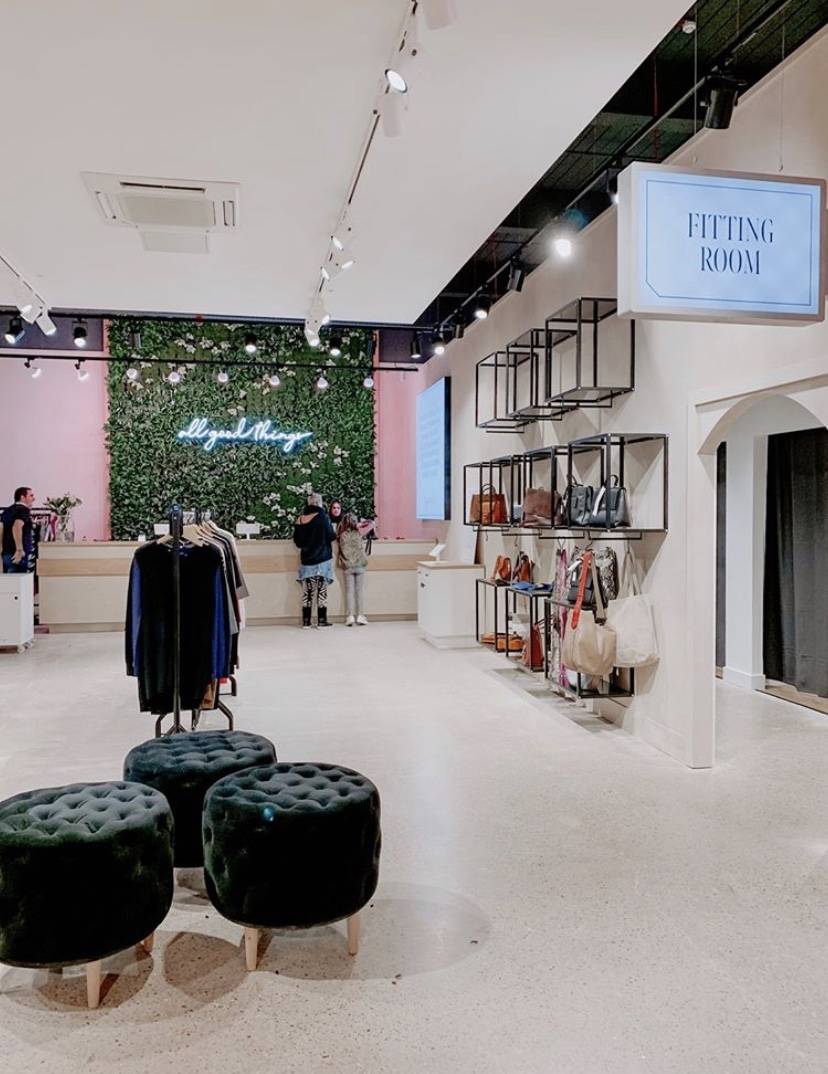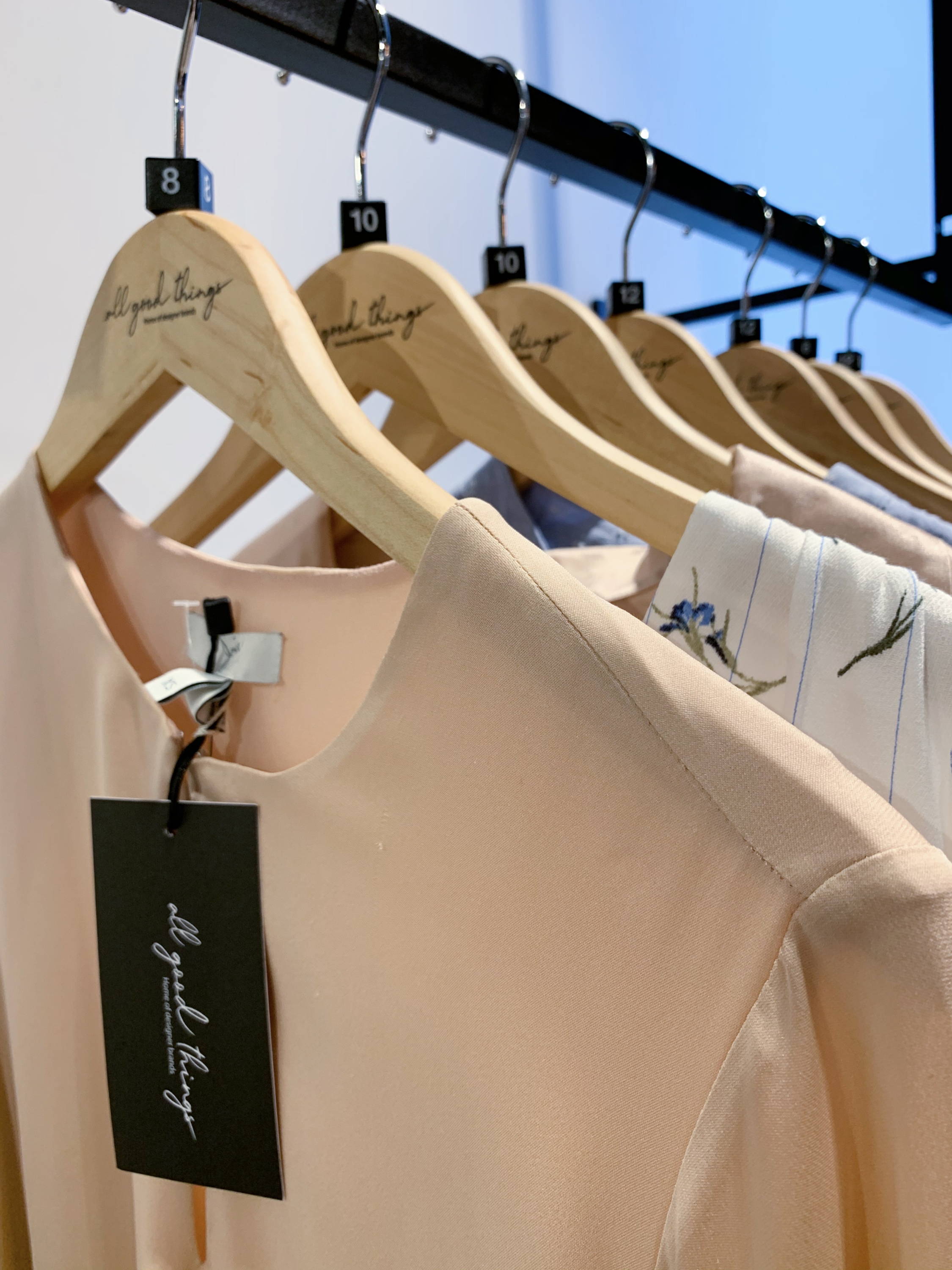 To register your interest in becoming an INSIDER member, we'd love to know a bit more about you and what you are looking for. So fill out the form below and we will be in touch.